Website Copywriting
To Get You Found
Well-written, SEO-optimized website copywriting can turn casual visitors into long-term customers. Our team helps you through the entire process.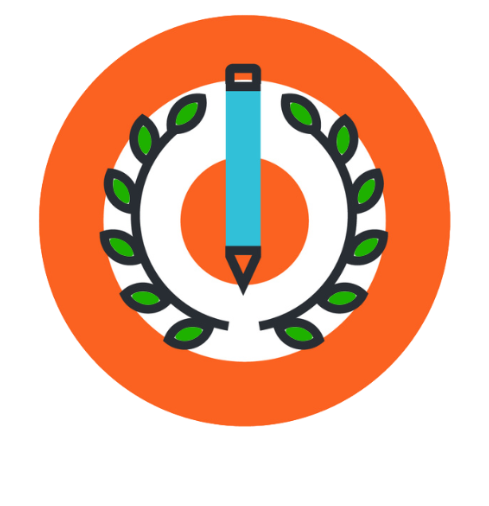 Website Copy Makes Your Website Work
Most people visit your website before they enter your store, set up a meeting or send you an email, so your website needs to represent your business at its very best.
In an online world, your website is your opportunity to make an exceptional first impression on a potential customer. Website copy that conveys your brand identity and engages visitors can achieve exactly that.
Your Website is the Engine Driving All of Your Marketing Efforts
Digital marketing is about creating conversations that convert. Your website is the entry point for many of those conversations—your chance to show prospects and customers who you are, what you do, and why they should choose you over your competitors.
Your website is also the hub of your company's digital presence. It's where you tell your story, showcase your products or services, and invite customers to get in touch. No matter what form your marketing takes—social media, email marketing, advertising, or printed media—those efforts should all drive prospects to the center of your digital world—your website.
Website Copy is the Fuel That Powers the Engine
The Internet never sleeps. Your website is open for business even when your office or store isn't. An effective website is a sales tool that works for you 24 hours a day, 7 days a week.
People visiting your website are evaluating your company based on what they see and read. High-quality website copy is essential—it's a compelling reflection of your business that can make or break any chance to convert visitors into customers.
Many companies focus on visuals and underestimate the impact of their written messaging on customer behavior. Good visuals are essential and may initially attract your ideal clients, but copy sparks the connection and moves your business forward. Words seal the deal by communicating the essence and value of your brand.
We Can Help You Craft Website Copy That Works for Readers and Search Engines Alike
Effective website copy is customer-oriented, benefits-focused, optimized for search engines, and written in a way that enables people to quickly scan from any device. It needs to be clear, concise, and engaging enough to compel visitors to take an action or make a purchase. The best website copy meets the requirements of search engines while never losing focus on the reader.
Headline Consultants can create copy that appeals to readers and search engines alike for all the pages of your website.
For SEO purposes, each page will feature:
Focused keywords to enable organic search engine optimization.

Engaging meta titles for search engine result pages (SERPs).

Optimized meta descriptions, which appear on SERPs.

An appropriate word count to adhere to Google's best practices.

Calls to action to engage visitors and compel them to act or buy.
We'll work directly with your web partner—or connect you with one of our trusted web development and design partners—to ensure that your website copy, design, and site structure integrate seamlessly to fulfill your business goals.
Ready to Get Started?
If you're ready to leverage the power of well-crafted, SEO-optimized copy for your company's website, call us at 717-381-5385 or contact us today!