by the project
or by the month
Whether you're looking for sustained content marketing or just looking to solve a problem, Headline Consultants has creative content solutions for every need.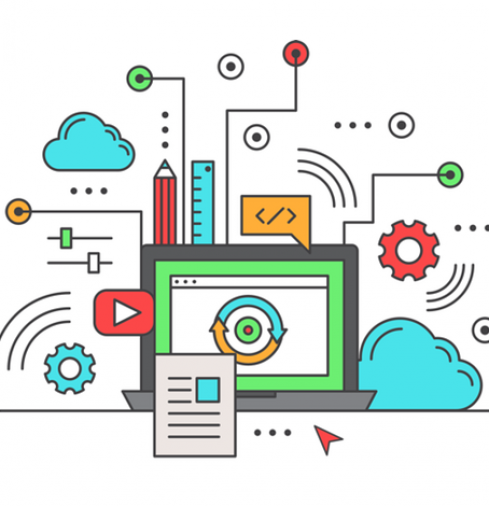 Content Strategy
Companies today understand the value of powerful content. What they often overlook is the need for an equally powerful strategy. Without a strategy, content is nothing more than noise. That's why every piece of content we create at Headline Consultants serves a strategic purpose and is designed to help brands meet their business and marketing goals.
Content Development
Our goal is to provide our clients with a consistent and rewarding experience at every point in the content marketing process. Whether it's producing case studies for a website, developing content for a blog, or preparing an eBook for an ad campaign, we want our clients to relax and know their marketing is in good hands.
Content Distribution
Getting your voice heard online takes more than just stellar copy and good luck. Whether it's social advertising, press releases, or newsletters, content amplification takes a strategic approach and the knowledge and experience to do the job well. If you're looking for increased exposure, new leads, and ultimately more customers, then you need to take your content to the masses.