Content Marketing
Consulting Services
Marketing consulting is the foundation upon which Headline Consultants was built. Let us guide you through the process and show you how to develop engaging, actionable content that ranks well.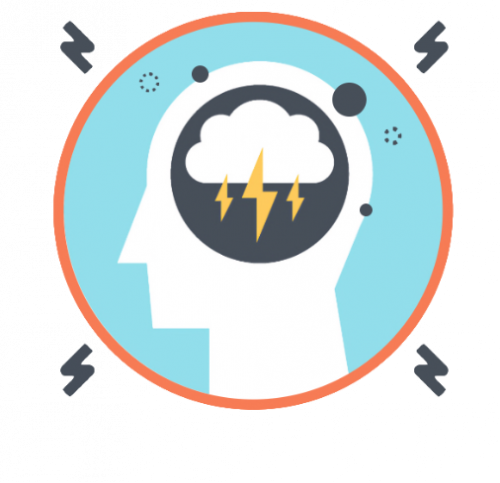 Content Experts to Guide Your Marketing
Digital Marketing Consulting is the Cornerstone of Our Business
Content marketing encompasses your entire marketing framework. It gives it a foundation, structure, and curb appeal.
As audiences become more sophisticated and search engines continue to make user experiences a priority, content marketing will continue to be the differentiator between success and failure on the web. Simply put … sites that market content poorly get lost; sites that market content well get ranked.
We're So Much More Than Content Marketers
At Headline Consultants, we've been focusing on content marketing since before "content marketing" was even a coined phrase. Our goal since 2006 has been to help our clients understand the power of content and, more importantly, understand how content can directly improve their businesses.
Our content marketing consulting service helps business owners, marketing directors, and managers develop clear content strategies, make better editorial decisions, and optimize content for search engines.
Marketing Consulting Isn't (Quite) Rocket Science, But It's Pretty Close
Our process is pretty straightforward, which is why we don't hide the ball. We're transparent about what we do because we believe we do it better than just about anyone else.
Keyword Research. We'll begin by taking a deep dive into your analytics and keywords. This keyword research is the most important service we'll provide because it will be the guiding light for our consulting work. Aligning your marketing efforts with the proper keywords will provide the necessary direction we need to conduct a content audit.
Content Audit. The content audit involves more than just keywords, however. It will help us make determinations about which content should stay as-is, which content should be repurposed or refreshed, and which content needs to go. Beyond keywords, we'll dig into whether you have any outstanding organic or technical issues that need to be cleared up immediately. The audit process can take several weeks or months, depending on the size of your website and the scope of your issues.
Content Strategy. Once the audit is done, we'll begin working on a content strategy, which will comprise your entire marketing ecosystem and be built around your business goals.
Content Calendar. Next, we'll create a content calendar based on seasonal trends (if any), topical interests, and most importantly, your highest performing keywords. This will be a month-by-month calendar that breaks down your content pillars and takes the stress out of your marketing by providing clear deadlines with realistic timelines. It will also be flexible to accommodate urgent or breaking news related to your business or your industry.
Editorial Guidance. As an end-to-end digital marketing agency, we have the capability to develop all your content—your website copy, your blogs, your social media, and even your emails. We also understand that not everyone needs (or wants) these services. To that end, we provide editorial oversight and guidance as part of our ongoing consulting work.
Ongoing Consulting. We'll meet with you and your team regularly to discuss content ideas, search engine optimization (SEO), and more. You won't be assigned a single consultant, either. When necessary, we bring in the entire team to help you get the most out of your content marketing efforts. Whether it's social media advertising, google search, print publications, or anything else involving content, our experts are here to help show you the way.
Ready to Get Started?
If you're ready to get started on your content marketing journey and are looking for content marketing consultants who can guide your way, give us a call at 717-381-5385 or contact us today!