Thought Leadership
Become the Authority
Thought leadership establishes you as an industry authority known for providing value to customers, colleagues, and even competitors.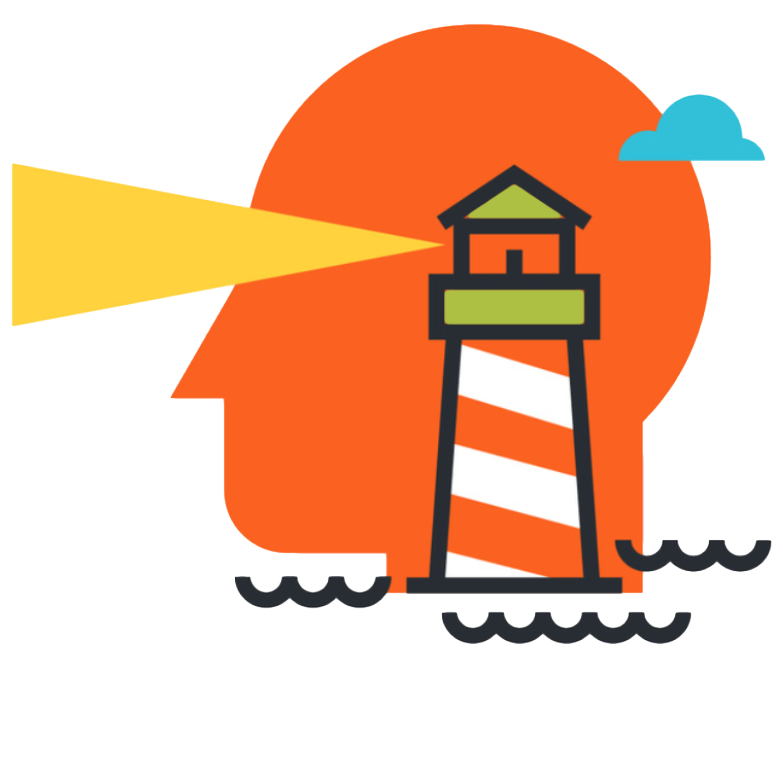 Thought Leadership: Free Advice Returning a Wealth of Opportunity
One of the best ways to position your company as the leader of your respective industry is to give away all your secrets for free.
Sounds crazy, right? Well, it's actually quite effective in boosting the bottom line.
By becoming industry thought leaders, business owners and executives demonstrate their knowledge, credibility, and expertise through commentary, interviews, guest blogs, and more. This does more than just keep them top of mind. It keeps them and their businesses in the conversation. That kind of value can't be bought.
What is Thought Leadership?
To understand the importance of thought leadership, it helps to first understand and identify the characteristics of a "thought leader." Thought leaders are recognized experts in their respective fields who've built a loyal following by offering advice, guidance, and insight on all things related to their industry.
You become a thought leader by first mastering your niche and then creating a content library that demonstrates your expertise. By freely offering valuable content to others, you can establish yourself as someone who understands your industry better than anyone else. This is thought leadership.
How Does Thought Leadership Help My Business?
Strong thought leadership content creates trust and loyalty among your customers and prospects. It sets you apart from your competitors and positions you as someone who helps solve problems instead of just hocking products or services.
Thought leadership is a powerful way to:
Increase brand visibility.

Establish credibility as a trusted advisor.

Position your company as a go-to source of knowledge.

Enhance your organization's reputation and prestige.

Pave the way for sales opportunities.

Increase website traffic and improve search rankings.
This last benefit is often an overlooked advantage when it comes to thought leadership. All those links back to your site from other websites not only build your authority, they increase your website's authority as well. They're the rising tide that lifts every boat in your organization. Backlinks are a huge benchmark for search engines; the only way to get them, however, is to demonstrate your value consistently.
Many people believe that thought leadership is about building brand awareness, but it's more than that.
The Difference Between Thought Leadership and Brand Awareness
Brand awareness is great for getting your name out there. But when choosing a provider for products or services, potential clients want more than name recognition—they want reliable expertise from the authority in the field.
To earn their trust, you must consistently compose and share relevant, insightful content that's not just about you or your company. Establishing yourself as a thought leader takes focused, long-term strategy and effort, but the results are worth it. Authoritative content can turn into qualified leads, increased sales, and a healthier bottom line for your business.
The quality of your thought leadership content—published articles, media interviews, and well-placed guest posts—speaks volumes about not only you, but your company, as well.
That's where we come in.
What You Can Expect from Us
We create thought leadership content for all types of brands—big and small, B2C and B2B, general interest and highly technical.
We quickly learn about your industry through market research and interviews with you and your team and then write optimized, authoritative content on a variety of industry related topics to position you as the expert.
If that doesn't seem crazy to you, let's establish you as the expert.
Ready to Get Started?
If you're ready to establish yourself as a thought leader in your industry, call us at 717-381-5385 or contact us today!