Creative Minds
At Your Service
Because content is all we do, we value people who do it well. We look for writers, editors, and digital strategists who strive to create compelling content that resonates with the businesses we work with and the audiences they serve. We're the content people you've been looking for, and we can't wait to help you get noticed.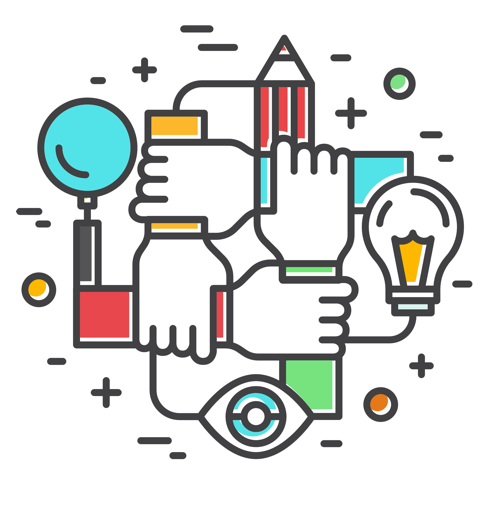 Justin Quinn

Founder & CEO

As founder and CEO of Headline Consultants, Justin Quinn helps clients develop marketing strategies that align with their business goals. With more than two decades as a professional journalist and content strategist, Justin's vision for bright, compelling content shines through every project.

Beth Meiklejohn

Co-Owner and CCO

As co-owner and Chief Content Officer (CCO) at Headline Consultants, Beth oversees the delivery of fresh, engaging content for smart, savvy brands across a wide array of industries. Having worked in marketing agencies for the majority of her professional career, Beth has the experience and know-how to build content strategies that align with our clients' business goals. She has a passion for storytelling and applies that passion to help create connections between our clients, their customers, and the communities they serve.

Ashley Horst

Social Media Manager

Ashley Horst is a professional contract writer and social media manager. She previously worked at Elizabethtown College as a Coordinator of Social Media, Publicity, and Special Events. She has a Bachelor's degree in Corporate Communications and an Associate's degree in Digital Arts.