Creative Minds
At Your Service
Because content is all we do, we value people who do it well. We look for writers, editors, and digital strategists who strive to create compelling content that resonates with the businesses we work with and the audiences they serve. We're the content people you've been looking for, and we can't wait to help you get noticed.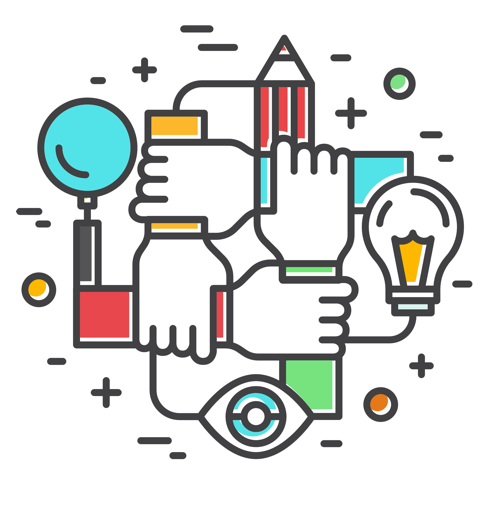 Get to Know Us
Our goal is to produce content that adds value to our customers, our community, and our world. For clients, that means developing content that speaks to their audiences and helps get them noticed. For audiences, it means providing content that connects them to information they actually want to see. For our writers, it means acknowledging their excellence when we see it — and we are fortunate to see it often.
Justin Quinn

CEO

As founder and CEO of Headline Consultants, Justin's aim is to make clients happy with affordable, high quality content delivered on time every time. With more than two decades as a professional journalist and content strategist, Justin's vision for bright, compelling copy shines through every project.

Bobbi Phelps

Content Manager

Bobbi writes content for our clients and helps manage the content marketing department. She has experience working on a multitude of different content marketing projects for a wide array of clients, and she believes excellent content creation is the best foundation for companies and organizations to succeed.

Ashley Horst

Social Media Manager

Ashley Horst is a professional contract writer and social media manager. She previously worked at Elizabethtown College as a Coordinator of Social Media, Publicity, and Special Events. She has a Bachelor's degree in Corporate Communications and an Associate's degree in Digital Arts.

Susan Ferrer

Content Developer

Susan brings creativity, versatility and enthusiasm to the table to write engaging and informative content. With 25 years of experience covering historical sites, health and wellness, addiction and recovery, business leaders, and barn builders, Susan's our go-to writer to tackle any subject!