Free Webinar: Social Media for Nonprofits
You know how important social media is for your nonprofit. But you also know that it is time-consuming, so it often falls to the bottom of the to-do list.
That's why we're excited to join Dani Beam of Beam Consulting on October 18 for a free webinar on Social Media for Nonprofits. Registration is now open!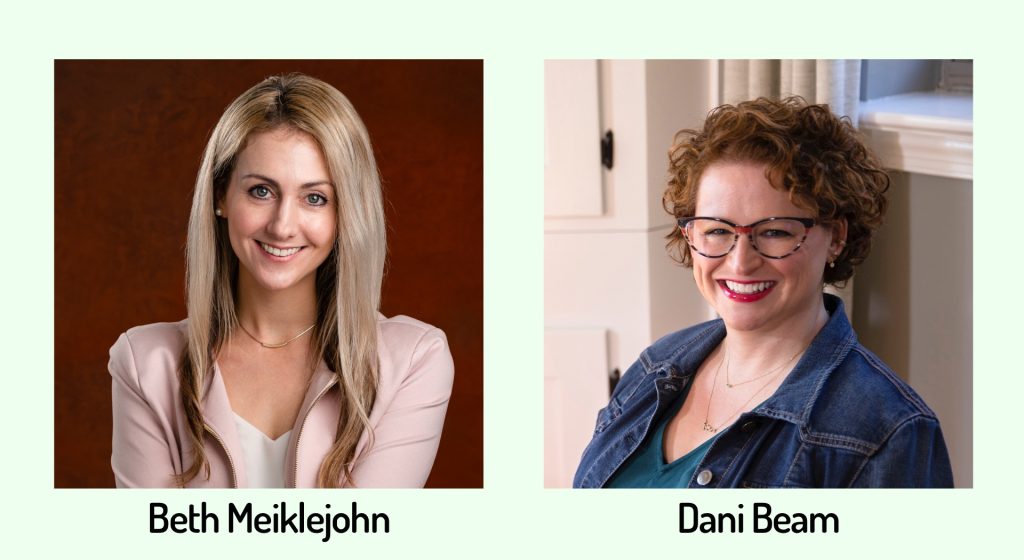 Headline Consultants' Chief Content Officer Beth Meiklejohn will join nonprofit consultant Dani Beam as a guest presenter to break down all things social media for your nonprofit. Join Beth and Dani for insights and tips to make social media easier for your team and drive greater results for your organization.
After the webinar, you'll know:
How to make more time for social media
What and when to post
How to create social media content that engages your donors and inspires your community
Register today for the webinar! Space is limited.
Beth also recently contributed a guest post to the Beam Consulting blog. Her article will give you a taste of what you can expect during this month's webinar and offers thoughts and tips you can incorporate into your social media strategy right away.
Click below to read Beth's guest post and register for the Social Media for Nonprofits webinar.
See you there!