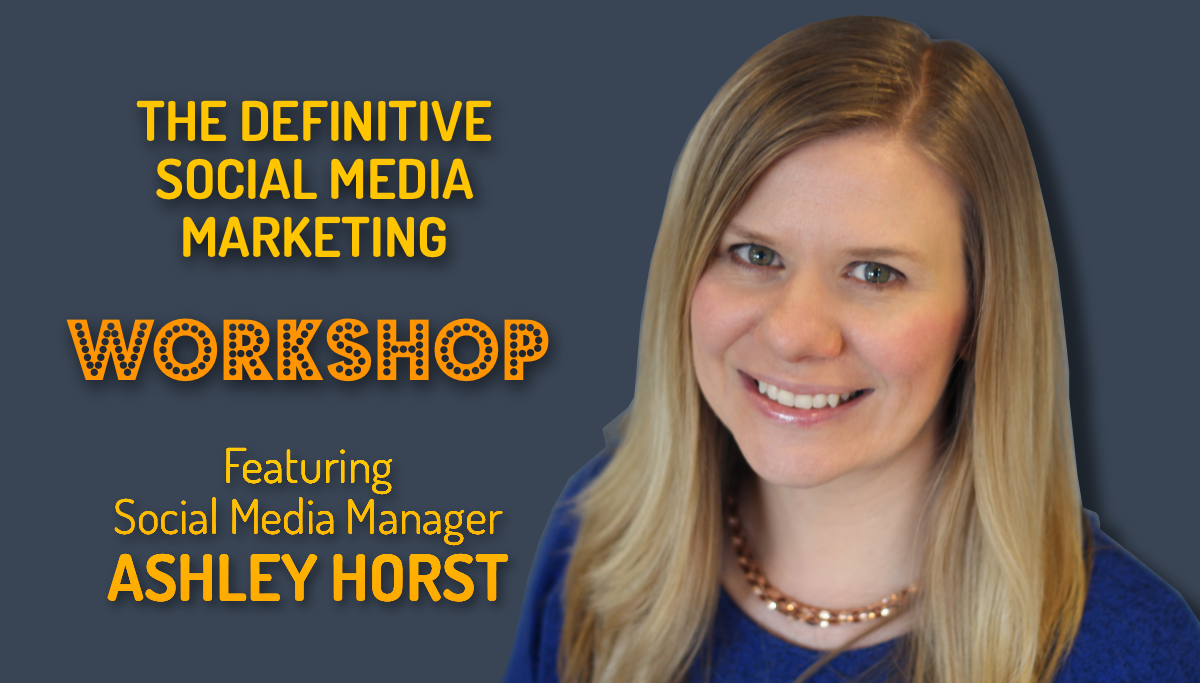 It's no secret that social media has become a powerful tool for brands looking to stay competitive and take their businesses to the next level.
Especially in the wake of the COVID-19 pandemic, it's more important than ever that brands be represented well on their social media platforms. But how do you put your best foot forward and increase engagement?
That's where the DEFINITIVE Social Media Marketing Workshop comes in. In just 90 minutes, you'll get an inside look at social media marketing and pick up a host of quick tips to help you create posts that your audience will want to see.
The workshop is designed to help small business owners be better prepared to manage their own social media by providing the tools they need to succeed. It's also designed to help those pursuing a career in social media marketing or people new to the field.
Several facets regarding social media marketing will be covered in the workshop. You'll learn:
How to come up with ideas for posts
Post dos and don'ts
How to schedule posts
Best times to post
How to choose images
Best practices for hashtags
Ways to boost engagement
The DEFINITIVE Social Media Marketing Workshop is presented by Ashley Horst, a professional contract writer, editor, and social media manager.
Ashley is a contract social media manager for Headline Consultants and frequently serves as a guest speaker on the subject of Social Media Marketing at Pennsylvania College of Art & Design. Ashley has also taught a training session for Social5 University. You can learn more about her on LinkedIn.
If you'd like to register for this class and/or one of her add-on sessions, you can purchase tickets from Eventbrite. The class itself is only $20 (plus Eventbrite fee).